On September 17, 2011 at Morehouse College in Atlanta, Georgia, a group of Peer-Led Team Learning (PLTL) practitioners met to form the Peer-Led Team Learning International Society (PLTLIS). PLTLIS will foster student learning through peer-led teams by supporting practitioners and institutions. Among PLTLIS goals are developing opportunities to transform formal education through collaboration, research, and dissemination. The practitioners at this initial meeting – faculty, learning specialists, and peer leaders – represented the following academic disciplines: biology, biophysics, chemistry, computer science, mathematics, physics, psychology, adult learning, biology education, mathematics education, and science education. The Peer-Led Team Learning International Society was incorporated in April 2012. The Inaugural Conference was held May 17-19, 2012 at New York City College of Technology, City University of New York, in Brooklyn, New York, and the Second Annual Conference was held May 30-June 1, 2013 at the University of Houston-Downtown, in Houston, Texas.
A History of Peer-Led Team Learning: 1990-2012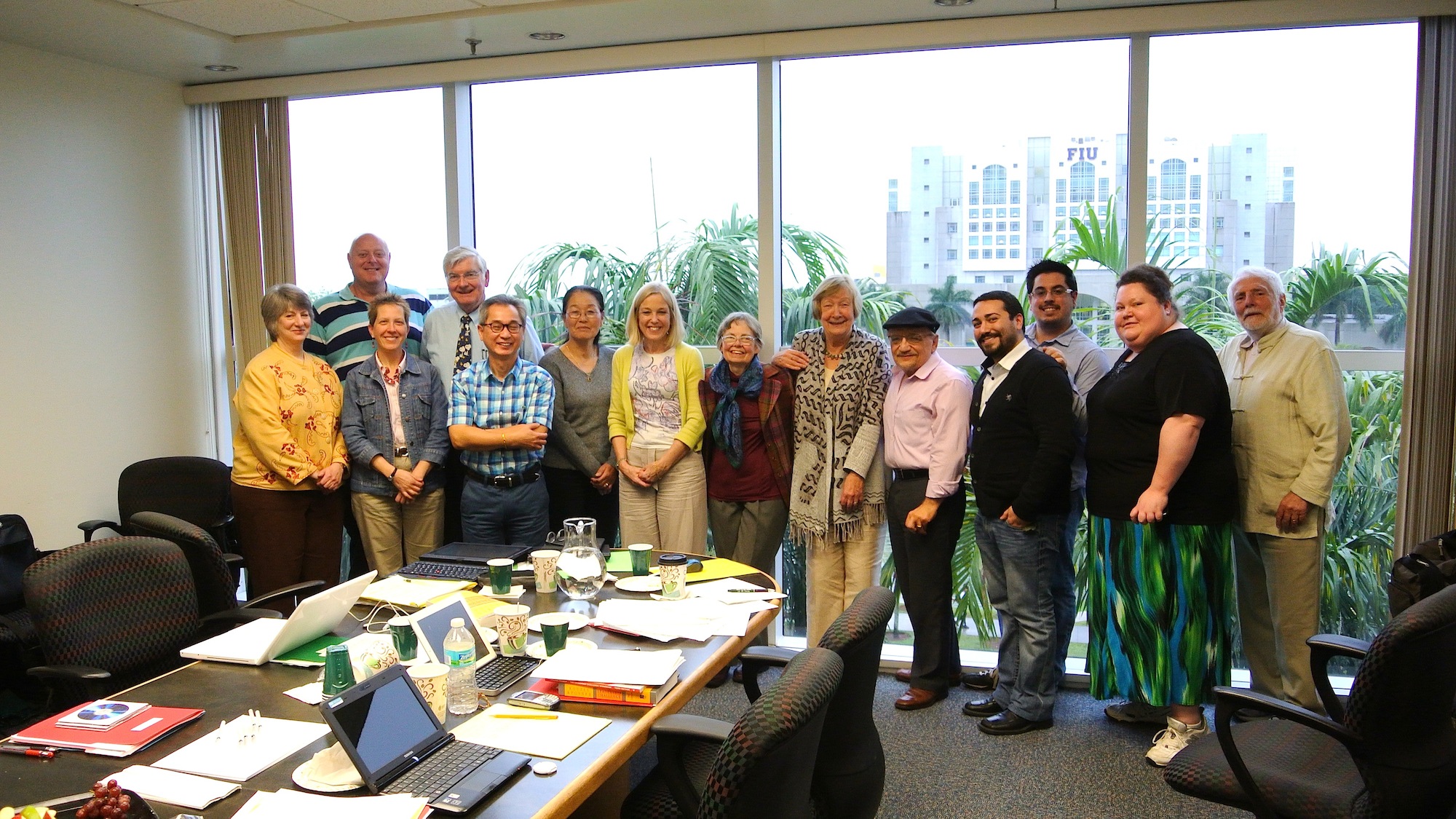 Meeting of the Board of Directors and Board of Advisors – February 2013
Our Logo The PLTLIS logo was designed by Damien Blanco, a Peer Leader at Florida International University, Miami, Florida, whose design was the winner of the Logo Contest.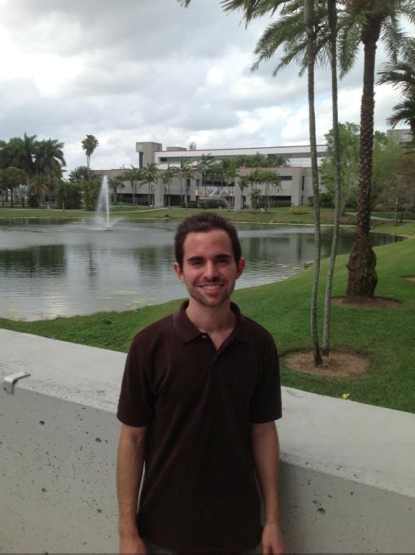 After considering multiple entries representing seven campuses, the PLTLIS Board of Directors chose a design by Damien Blanco,  a Peer Leader at Florida International University in Miami, Florida. As he explained, "The logo was meant to reflect the reflect the networking aspect of PLTLIS and is inspired by the structure of a PLTL session at FIU where students are seated in a circle to actively discuss and collaborate in problem solving." The Peer Leader is part of the circle, distinguished by the shape of the desk.
Damien Blanco lives in Miami, Florida, where he is in his final year as an undergraduate at Florida International University (FIU), majoring in Biology. His interests in healthcare, science, and art led him to seek a career in dentistry and he hopes to become an oral and maxillofacial surgeon upon completion of dental school.
"Being a PLTL leader has been the most rewarding experience of my undergraduate education. It has provided me with a unique opportunity to develop my educating and leadership skills, while helping me with essential reviews for my studies. The PLTL program has undeniably strengthened the overall quality of my education. I feel such an innovative program has indeed transformed the Department of Biological Sciences at FIU through the leadership opportunities and enhanced education it has provided for students like me."